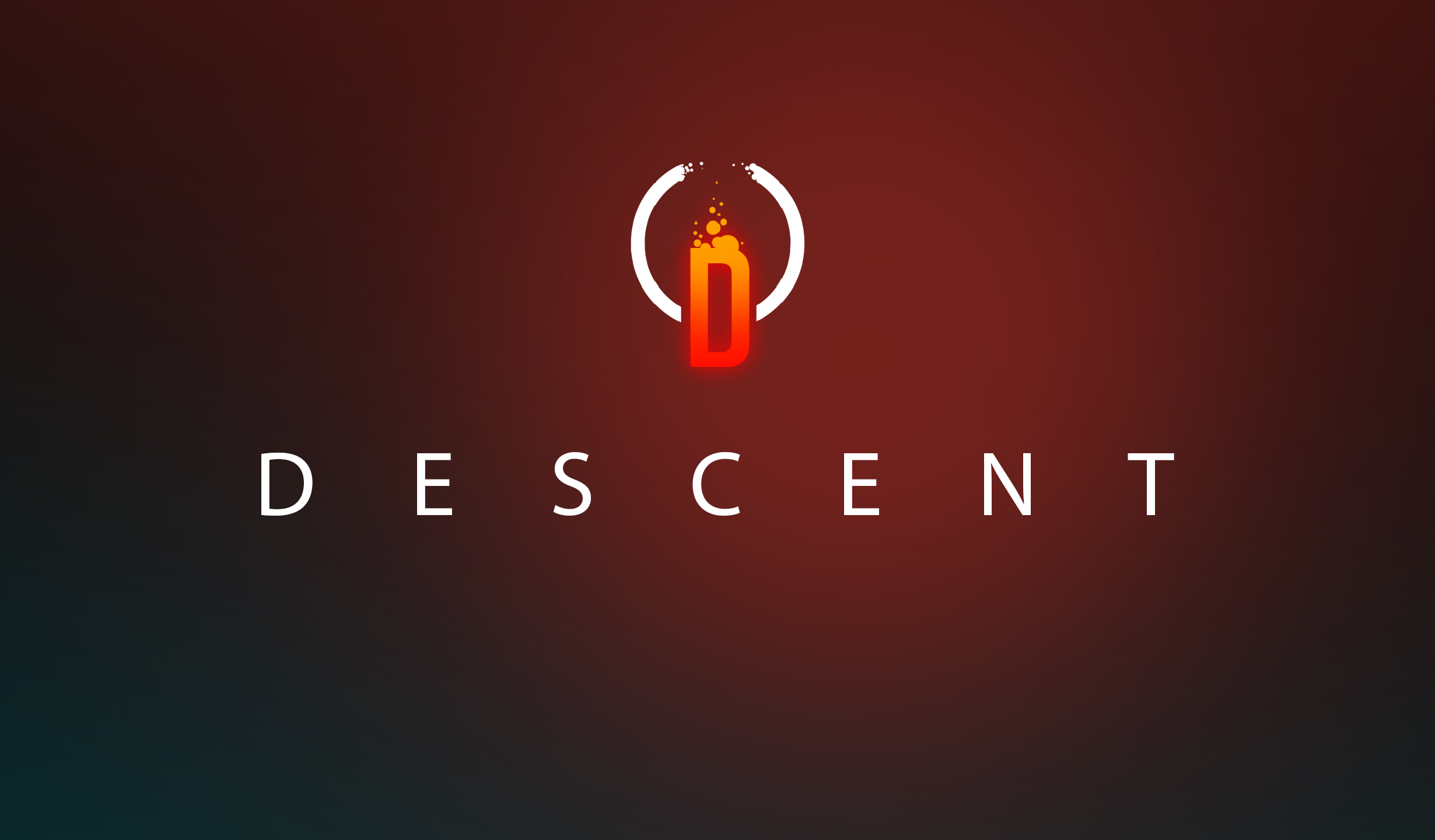 Descent
A downloadable game for Windows
18/06/19 - Quick Update!
Here are some fixes and updates:
Created fresh art for menu screens
Fixed player, platform, and bat collisions
Updated sprites and sounds
Spikes can now be walked over when retracted
Changed level design to lower difficulty
Descent is a platformer game about a young girl venturing downwards through a world of cold treacheries. With nothing but flares to provide light and safety, she searches for a warm and secure shelter from winter.
Features

Explore a world with dynamic art, animations and lighting
Traverse your way through dangerous environments
Light the way and burn threats using your flares
Trial and error
Recommended System Requirements
Windows XP or higher
Intel Core 2 Duo
1 GB RAM
1280x720 Resolution
DirectX 9.0c Compatible Card
Contact
Email: stuartwhittakerdesign@gmail.com
About Me
I am an aspiring concept artist and game developer from New Zealand. I love creating worlds and and characters for games and film.
Currently I am a full time student of Media Design School doing a Bachelors in Creative Technology: Game Art
You can follow my work on
| Instagram || Artstation || Behance || YouTube |
Install instructions
Simply download and run the .exe file included.
Comments
Log in with itch.io to leave a comment.
a really nice game of yours
i just played and i really like the ending. the surviving vibe XD
the trailer is really EPIC!!!!
may i reshare your trailer? i hope it helps :)
Hey there, I'm stocked to play your game for my YouTube channel soon. Just wanted to give you a little heads up that your update has the wrong date, you entered the 18th of July. :)
You have a gorgeous pixel art style, and absolutely nailed the atmosphere! While the exploration elements and flare mechanics are great and add a lot to the sense of dread and wonder, the die and retry loop doesn't work very well with that much experimentation, one health and some very difficult to see hazards. It's a great start, but some refinement would go a long way! Phenomenal artwork, audio and visual, though :)
I very much appreciate the time and effort man! Taking on board all of what youve said. Certainly an amazing help and encouragement.
This game looks beautiful and it seems very intresting. Only thing to criticize is that using the spacebar to jump is weird to use. I would recommend to change it to W.
Thank you! I agree with you, a few people find W more intuitive. I will change that in the coming update.